Did You Know: Avon sells a Wild Country cologne every two minutes.
LIMITED EDITION COLLECTIBLE DECANTER Wild Country Cologne
A favorite for 50 years! The undeniably masculine appeal of Wild Country. A classic fusion of bergamot, sandalwood and aromatic woods. 5 fl. oz.
Item#: 716-219
LIMITED-TIME OFFER
$20
Did You Know: Wild Country cologne has come in decanters shaped like ducks, pipes, beer steins, cars, trucks and even presidential bust. Today Wild Country cologne is packaged in a limited-edition boot-shaped decanter.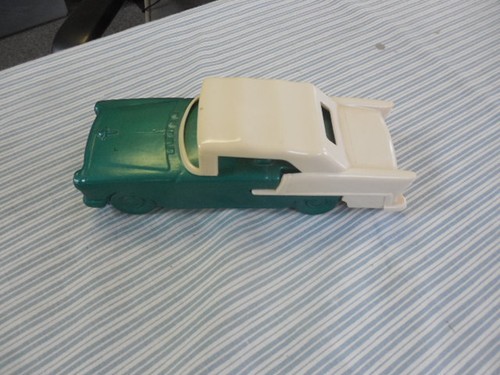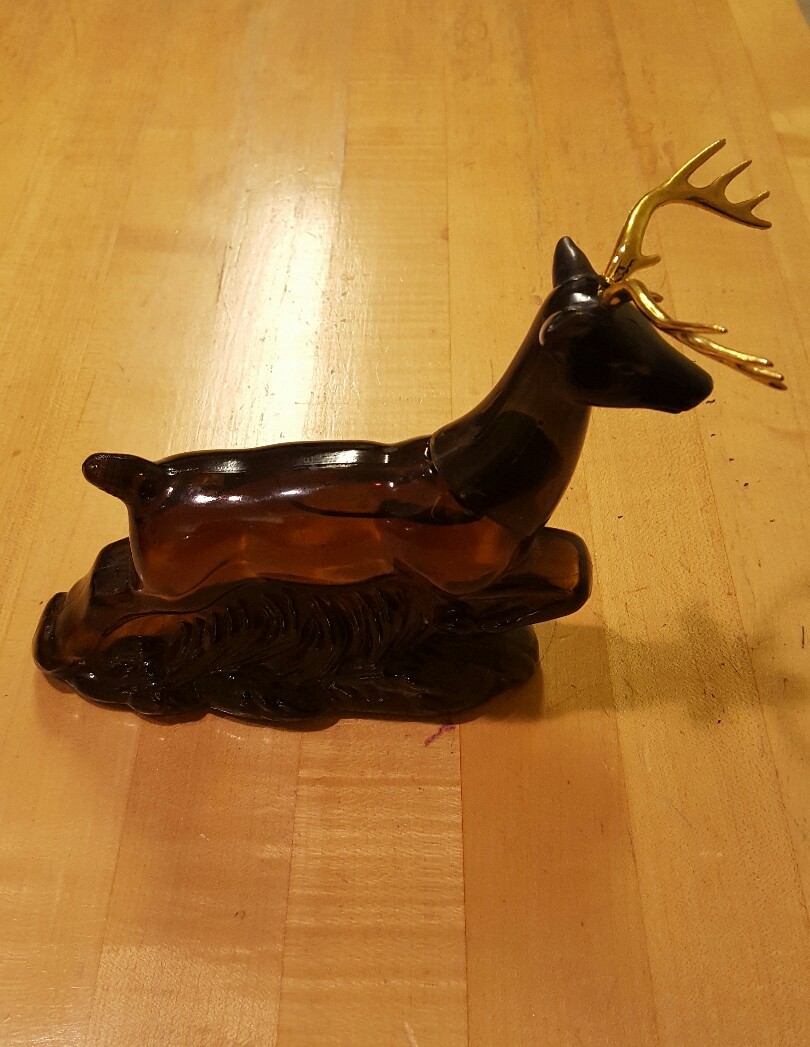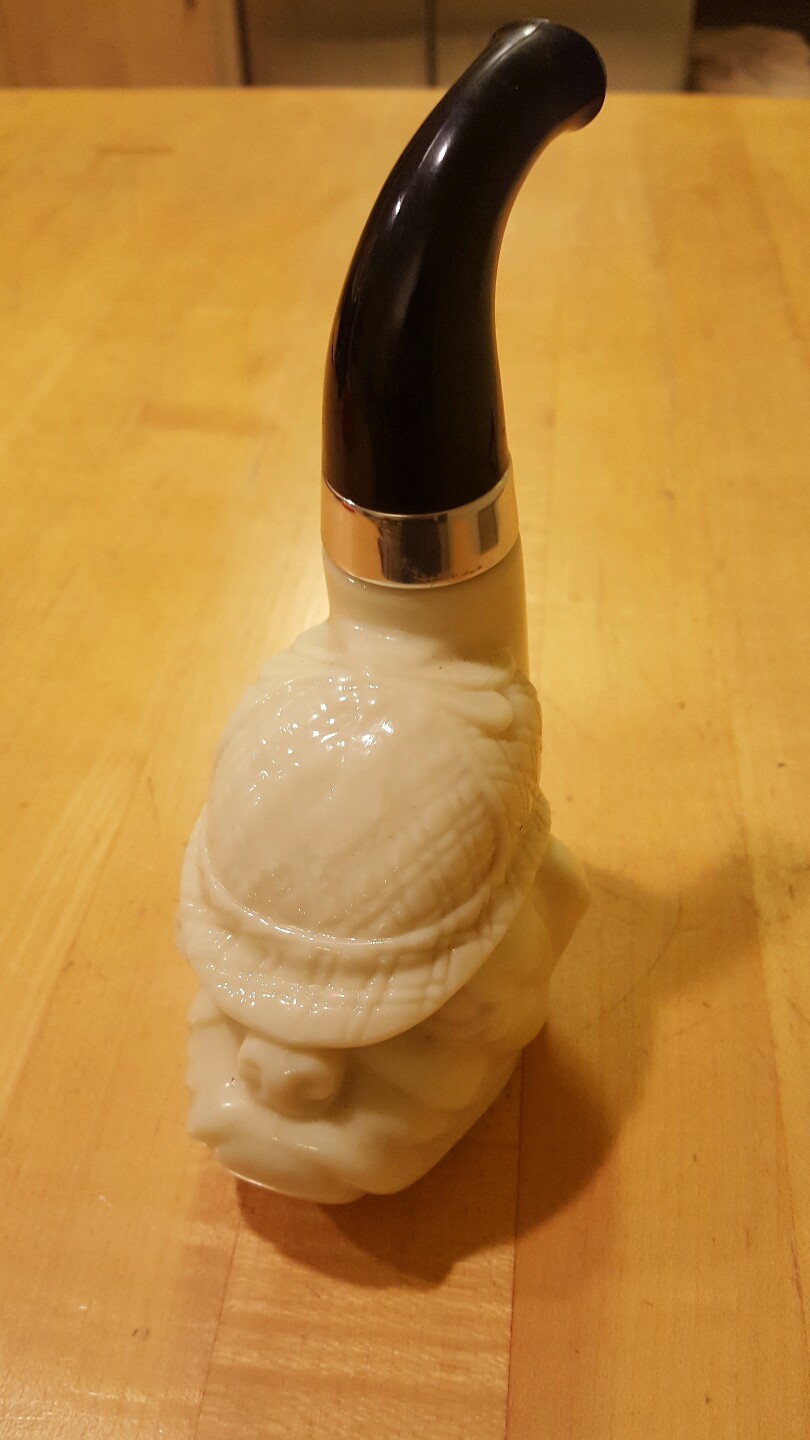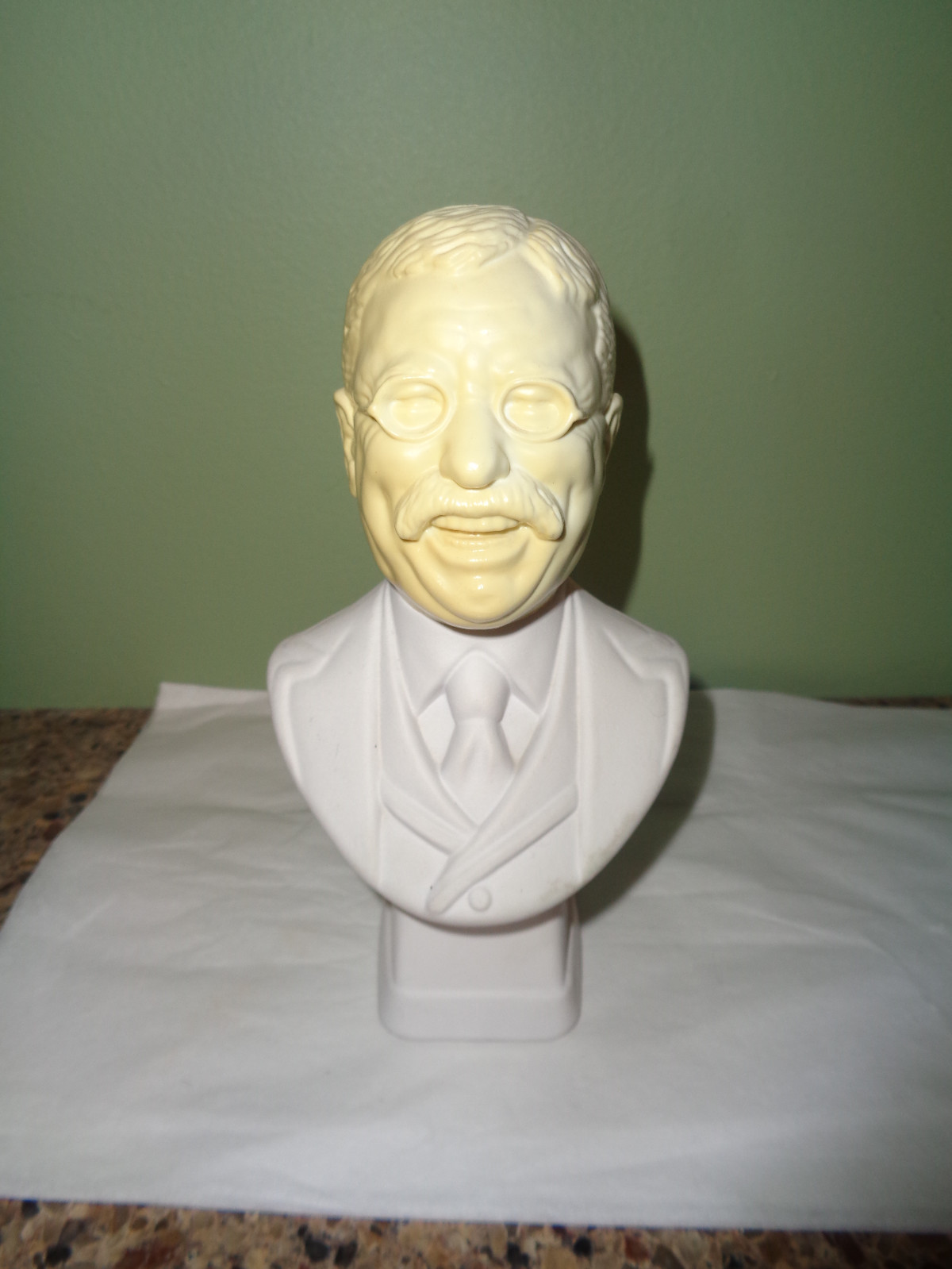 Currently Shopping:
Campaign 21 Brochure: INTRODUCING SHOP FOR THE GREATER GOODS. See how your purchase can make a difference in women's lives. Must-have items that help support the most important women causes. Campaign 21 (C21) Brochure online beginning 09/20/2017 until Tuesday 10/03/2017 midnight EST.
Since 1992, the Avon Breast Cancer Crusade has been working to help prevent, treat and, ultimately, eradicate breast cancer globally. Purchase of breast cancer fundraising products has helped fund breast cancer research, enable more than 18 million women to access breast cancer screenings and educate more than 145 million people about breast health. Sales of these products will turn diagnoses into more stories of survival. AVON WILL DONATE 20% of net profits from breast cancer fundraising products — up to $1 million* — to the Avon Foundation for Women to support Avon Breast Cancer Crusade program across the U.S. Learn more about the Avon Breast Cancer Crusade at avonfoundation.org *For the 2017 calendar year.
Meet mark. Magalog 10/2017: INSIDE! Fall's coolest liner trick. PLUS: WOW STYLE the pieces that make every outfit incredible. Products available in Avon Campaigns 20 and 21. Mark Magalog 10 '17 is available online beginning 09/06/2017 until Tuesday 10/03/2017 midnight EST.
Avon Living C19-22: FALL INTO STYLE. Perfect ways to entertain with ease. WE'RE FALLING FOR … Getting cozy on chilly autumn nights and hosting a hauntingly good Halloween party. We have all you need to master the season in style. Update your home by switching out pillows and throws too soft, snuggly textures or add amber glow above your mate. With a few metallic serving pieces, you'll throw a seasonal soiree that'll make your skills shine. No matter who's dropping by, we have everything you need to greet guests in fall fashion. HAPPY HARVEST. Avon Living Magalog is available during Avon Campaign 19-22, 2017 online beginning 08/23/2017 until Tuesday 10/17/2017 midnight EST.
 Avon Flyers: